Golf Cart Batteries
The golf cart battery is designed for 'Electric Golf Cart Vehicles' with imported high-qualitypolyethylene separators and specially designed Tubular positive plates consisting of low maintenance alloy grids and properly balanced active material,Thick pasted negative plates in dry charged condition for quick commissioning.
We Bharti Industries offers Golf Cart batteries in 6v, 8v, & 12v for 'Electric Golf Cart Vehicles' used in resort, hotel, airport, Golf Course or another application.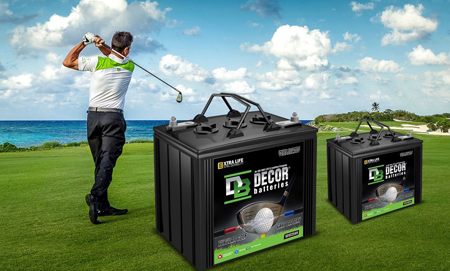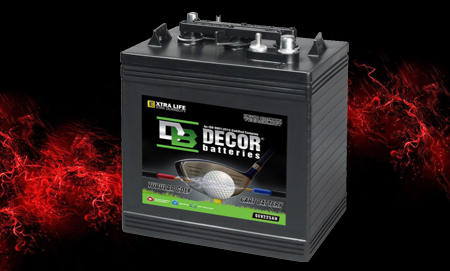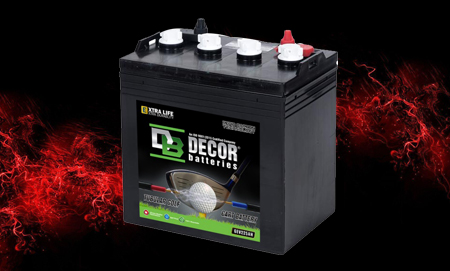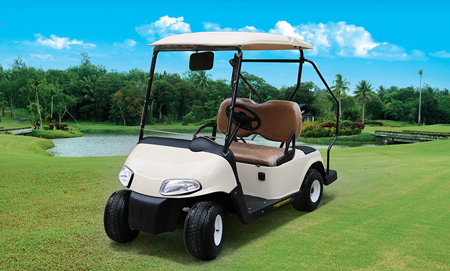 Features :
• Vibration Resistance
• Anti-corrosion terminals
• Ultra-low maintenance
• Easy recharging
• Heat sealed to eliminate container leakage.
• Deep cycling
• Convenient handle for easy installation
• Assured high efficiency as well as long & dependable service life Guaranteed performance and proven reliability
• Imported high quality polyethylene separators